Foxes
Welcome to the Foxes' Class.
Class Teacher: Miss Alden Class TA: Mrs Pope
This term our Topic is: The Stone Age to the Iron Age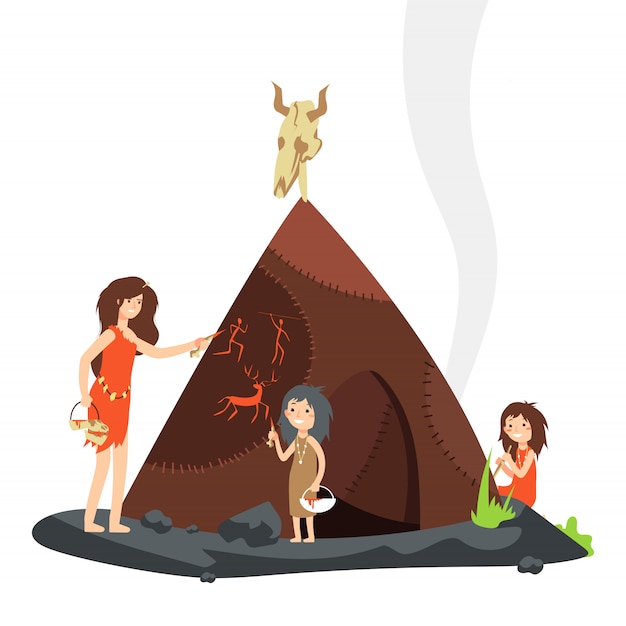 For more information, please see our topic web.
Reading Books
If your child is a free reader they should have an ongoing book which they bring into school everyday. They may choose a book from the selection in class, or if they prefer, they may bring a book from home to enjoy. Whether your child is a free reader or uses the reading scheme we need to record when they have finished a book and they can then be swapped.
Their current reading book should be recorded in their Home School book, together with signed comments from home whenever they read to someone.
Please don't forget to sign your child's home/school book whenever they read at home so that they can get their certificates and rewards. Thank you!
PE
Foxes will have P.E. on Tuesdays. Please ensure that your child has appropriate PE kit as they will be outside for some lessons. Thank you.

Homework
This will be sent out on a Friday to be returned by the following Wednesday.
Spellings
These will be sent out on Monday and the children will be tested on Friday.
Home School books
Your child has a Home School book in which to record their reading, spellings and times tables, and in addition it contains lots of other useful information.
We ask parents to sign the Home School book each week, and they are collected in each Friday. Evidence of reading at home, and spellings and times tables practice are checked. Parents may write comments if they wish, and teachers also may convey information in this way.
Thank you for your continued support in your child's learning. Please don't hesitate to come to speak with me after school, if necessary.
Thank you.
Miss Alden and Mrs Pope.