Otters
Welcome to Otters' Class
Class Teachers: Mrs Hamlen and Mrs Savage
Class TAs: Mrs Gray and Mrs Hobbs
otters@farmboroughchurchprimary.org.uk
23rd November 2020
Dear children and families,
We are so pleased with how well all of the Otters are getting on and how hard they are working at the moment. We are having lots of fun together and doing lots of amazing learning.
We wish to say how proud we are of how hard the children are working on developing their reading, phonics and spelling skills at home and thank all parents for their support of the children's learning.
Please make sure you sign in to Doodle Maths as often as you can each week. We are celebrating the children who are in green zone each week in class on our Doodle Stars board. Regular practice on Doodle Maths will be a great help in improving mental arithmetic skills and recall of number facts.
At the moment, we are finding out about deserts as part of this term's Around the World Topic.
We have been learning about conditions in a desert, about animals and plants that can live there and how difficult it can be for humans, as there is so little water and the temperature changes so dramatically from the scorching heat of the day to the much cooler nights.
This week we are writing instructions to give advice for 'How to Survive in a Desert'. See if we can share this survival advice with you.
Pictures of Otters' Classroom
Some of you have been wondering what our room looks like and so we thought we'd share a few photos with you. These were taken at the end of Term 1 and show some of our work about our Animals topic and The Carnival of the Animals.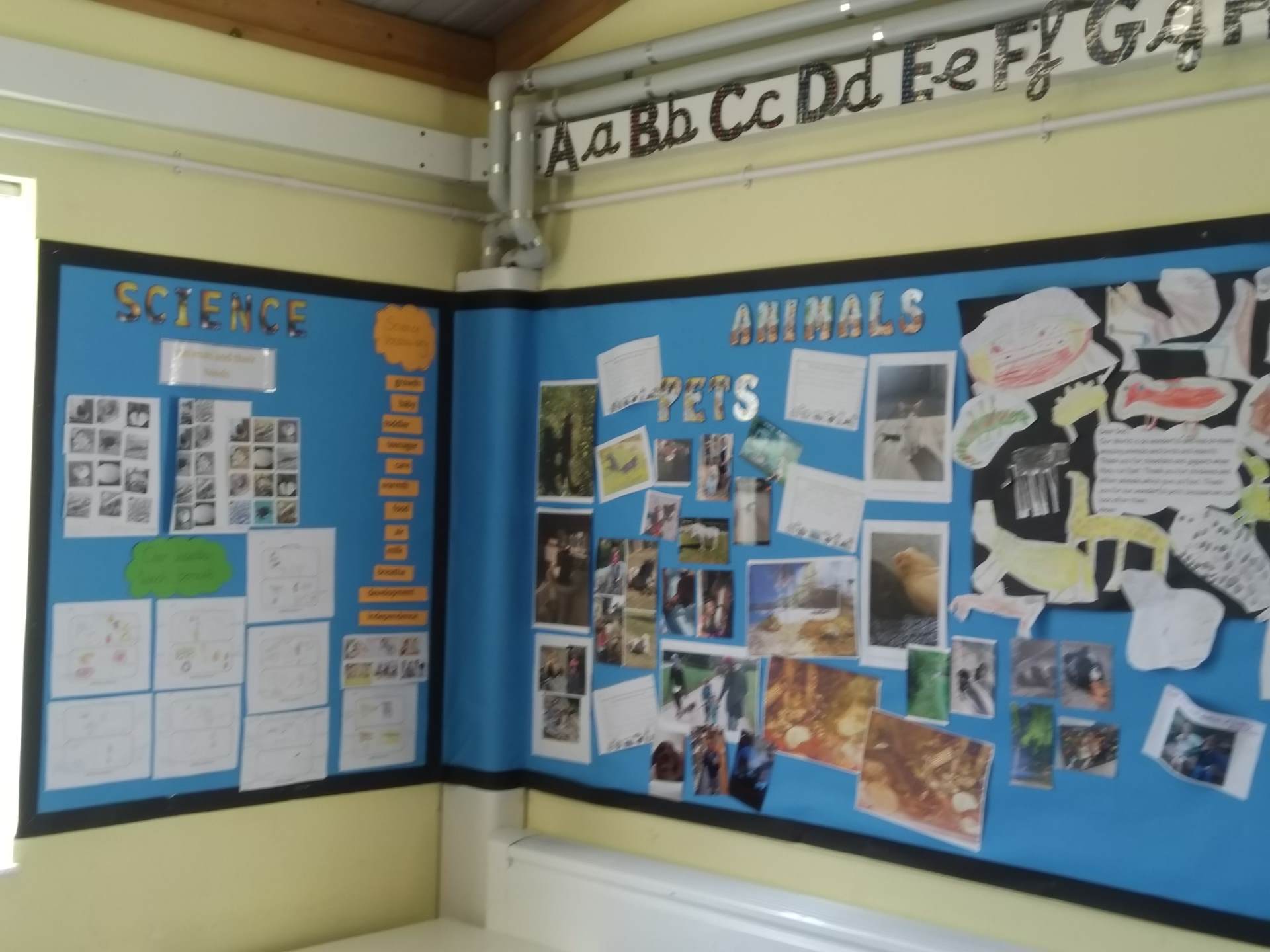 Remembrance 2020
We Will Remember Them
Watercolours by Y2 Otters
Mrs Gray has been telling us all about the Farmborough Donkey adopted from the Donkey Sanctuary in Devon. Our Donkey is called Walter and we have pictures of him on the cupboard door in the classroom. We enjoyed writing letters to the Donkey Sanctuary and asked questions like 'Does Walter like snow?' and 'What time does Walter go to bed?' We can't wait to hear back from them.
Thank you all for all of your continued help and support.
Take care everyone and stay safe.
From Mrs Hamlen, Mrs Savage, Mrs Gray and Mrs Hobbs and Mr Pugh
Class Information
These are the days we will be in School:
Mrs Hamlen - Monday, Tuesday and Wednesday and Mrs Savage - Thursday and Friday
On alternate Wednesday afternoons, Mrs McGuiness will teach Otters.
Reading Books: Reading books will be changed in School on Tuesday and Thursday each week. The Reading points will be collected on Thursday each week.
PE Days : We will have PE sessions on Wednesday and Friday so please make sure you wear your PE kit to School on these days. Whenever we can, we will be doing PE outside, even if it is slightly rainy. Please make sure you have the right kit. Thank you.
Spelling Homework: Click to find a copy of the spelling homework set for this term. The intention is that all pupils will learn List 1 each week. This comprises words linked to our Phonics lessons in class and two of the 'tricky words' or common words, which the children should know and which we will be practising regularly. If children are confident on List 1, they should also learn the second set of words in List 2. After the first few weeks, we will review how the children are getting on and then allocate words and lists to them, so that they are practising at the best level.
The RSPB Schools' Wild Challenge is a free award scheme that encourages pupils to be adventurous and enjoy the benefits of outdoor learning – from developing practical skills, to reducing stress and enhancing mental well-being. Activities can be adapted to suit different needs and completed in a school playground, garden or even during a walk in the park!
Useful Documents
Useful Websites
Coronavirus for children Top Marks
Sumdog National Geographic Kids Authors reading Bitesize
Online Safety
Make sure you stay safe whilst you work online.
https://www.lgfl.net/online-safety/default.aspx
Thank you for your continued support in your child's learning.